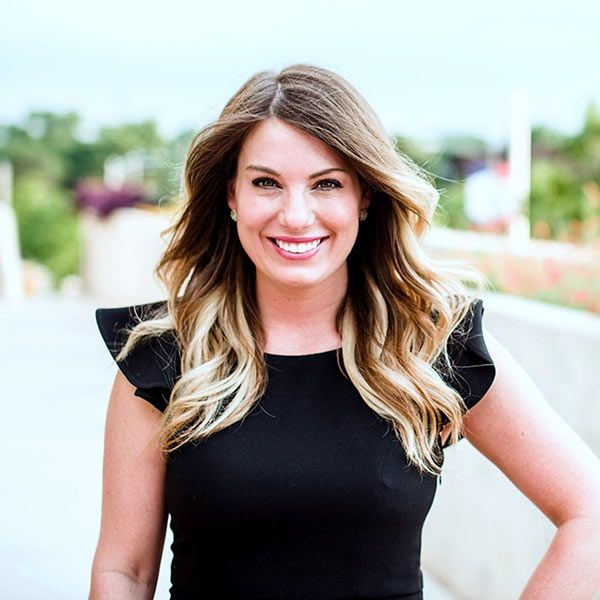 Emily Simonek
Dr. Emily Simonek is a therapeutic optometrist and certified optometric glaucoma specialist. She moved to Austin to attend the University of Texas at Austin and immediately fell in love with the city. After earning her Bachelor's Degree in Biology at UT, she moved to Houston to attend the University of Houston College of Optometry where she earned her doctorate degree in optometry. Dr. Simonek completed a year of extensive internship in Austin, San Antonio and Houston before beginning her career in Austin, TX.
Dr. Simonek has spent the last 8 years investing in Austin culture and building relationships with the growing community of Austin. Her outgoing personality and passion for patient education drives the highest quality of patient care; addressing patients concerns and spending extra time required, she ensures every patient fully understands their ocular health.
Personal interests include exploring the ever-growing Austin food scene, concerts and festivals, and spending time on Lake Austin. fitness, nutrition, and church provide her with balance and focus. To schedule an appointment with Dr. Emily Simonek today, please call the Austin Eye Studio office at (512) 953-5838, or request an appointment online.